WELCOME TO OUR CHURCH
1563 Old Buckroe Road
Hampton, VA 23664
(757) 851-7226

Raymond L. Lassiter, Jr., M. Div., D.D.

Senior Pastor
"Expecting the Unexpected"
"Now unto him who is able to do exceeding abundantly above all that we ask or think, according to the power that worketh in us."
(Ephesians 3:20, KJV)

Sunday Morning Worship at 10am

Facebook LIVE

10:00 am - 11:00 am

We are on day 4 of our Prayer and Fasting, be strong! Wednesday, January 13th will mark our 10th and final day. On that day at 7pm via ZOOM, we will come together to end our prayer and Fasting.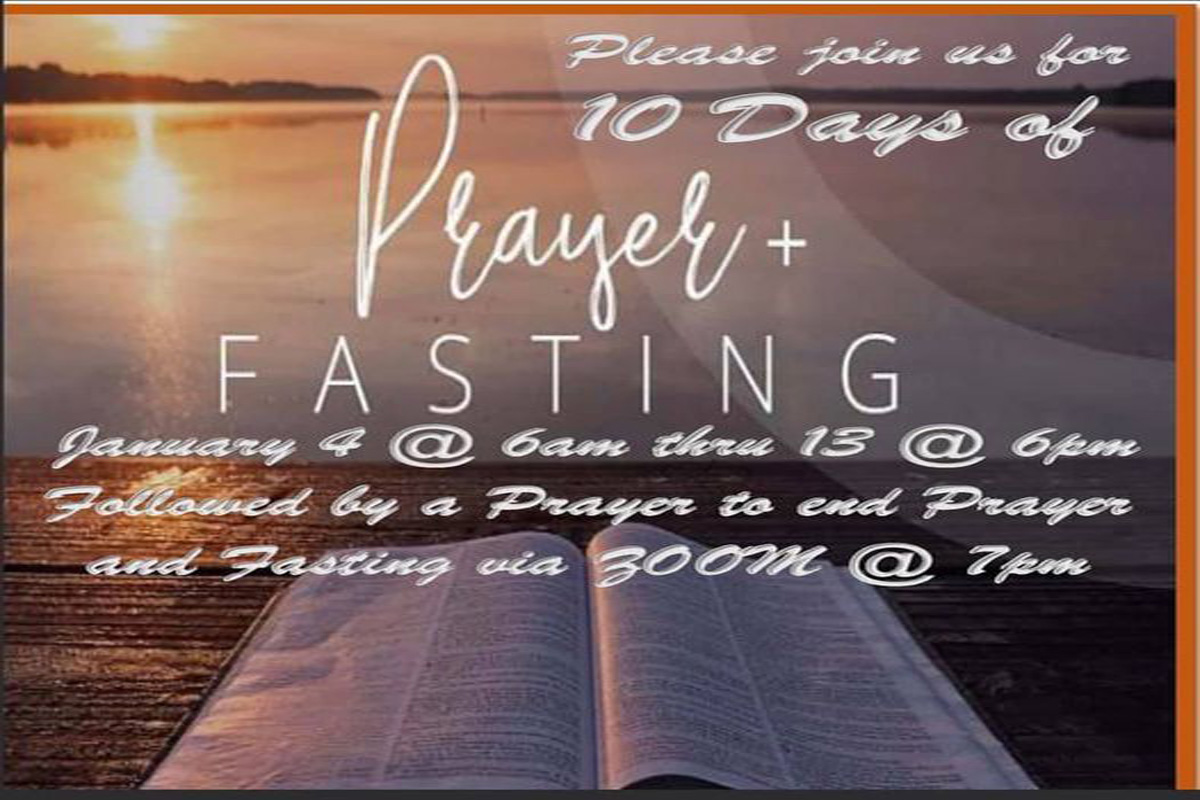 Prayer & Bible Study
Please Join Us for Prayer and Bible Study
Jan 20 & 27, 2021 - Feb 3, 10, 17 & 24, 2021

@ 7:00 p.m., EST, (6 occurrence(s))


Join Zoom Meeting

WORSHIP WITH US ON LINE!!

SUNDAY'S, @ 10 am
Facebook LIVE