""The entire family was up early the next morning and went to the Tabenacle of worship the Lord once more. Then they returned home to Tamah, and when Elkanah slept with Hannah, the Lord remembered her petition."

(1Samuel 1:19)
Women's Day
Sunday June 23, 2019
Women of God, "Expecting the Unexpected"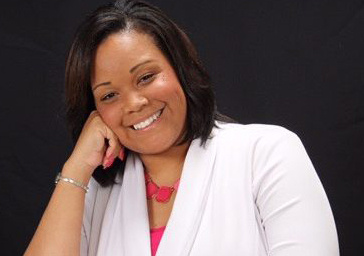 Guest Speaker
Rev. Dr. Jennell W. Riddick
St. Mark Missionary Baptist Church, Portsmouth, VA
Antioch Baptist Church VBS
2019
July 8-11, 2019
6:30 pm Daily
On Safari: Managing What Belongs To GOD
I am a Steward for GOD

"The earth is the Lord's and everything in it,

the world, and all who live in it." (Psalm 24:1)